May 2022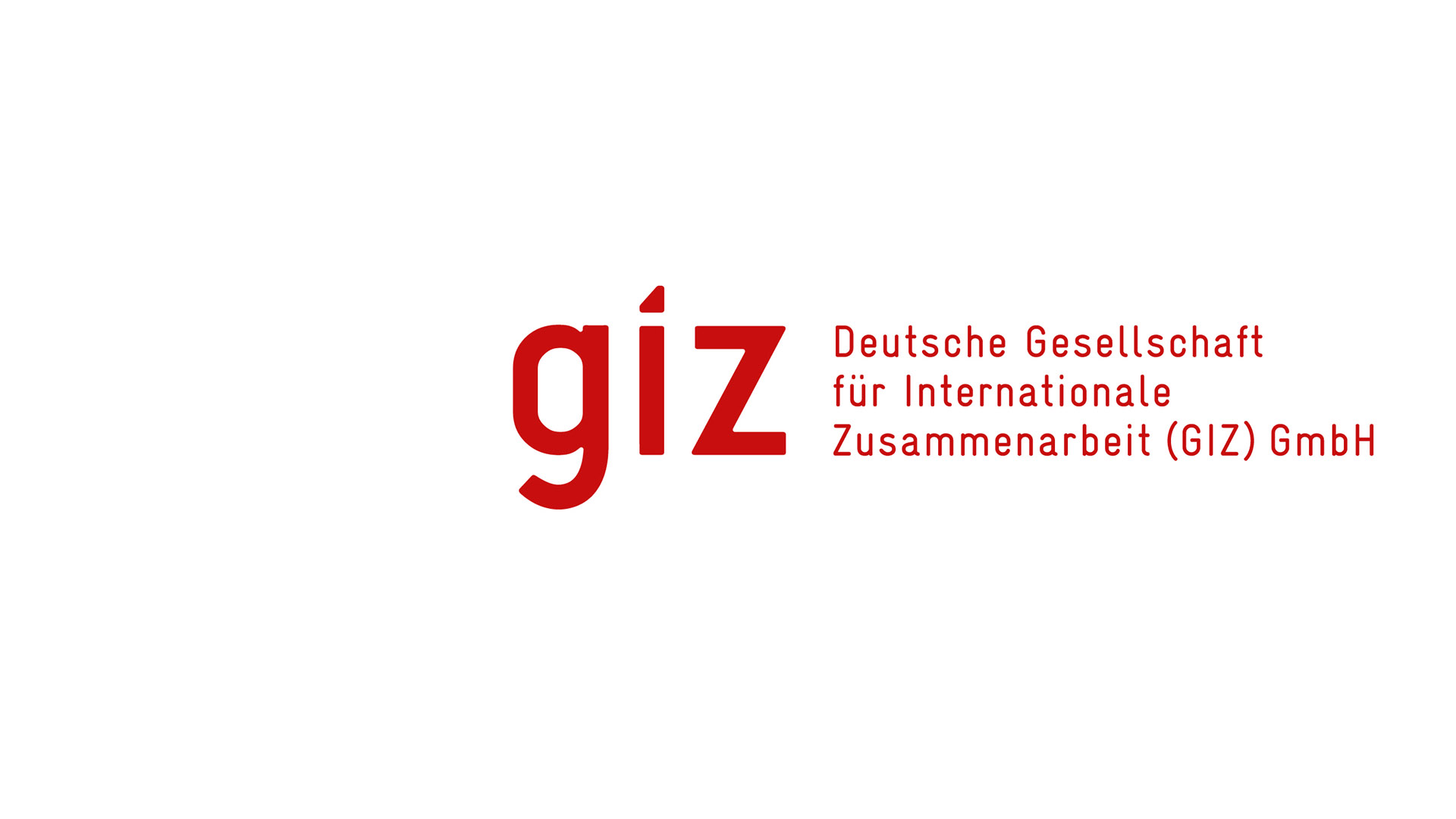 May 244:00 pm - 5:00 pm
Internal Innovation Competition:
"Time2Act: Tackling the Gender Digital Divide"!
Virtual event: Panel announcement of winner project with the jury
Curated by Caitlin Kraft-Buchman – Women@TheTable, Ivy Barley – Microsoft and  Shally Pristine – Grab.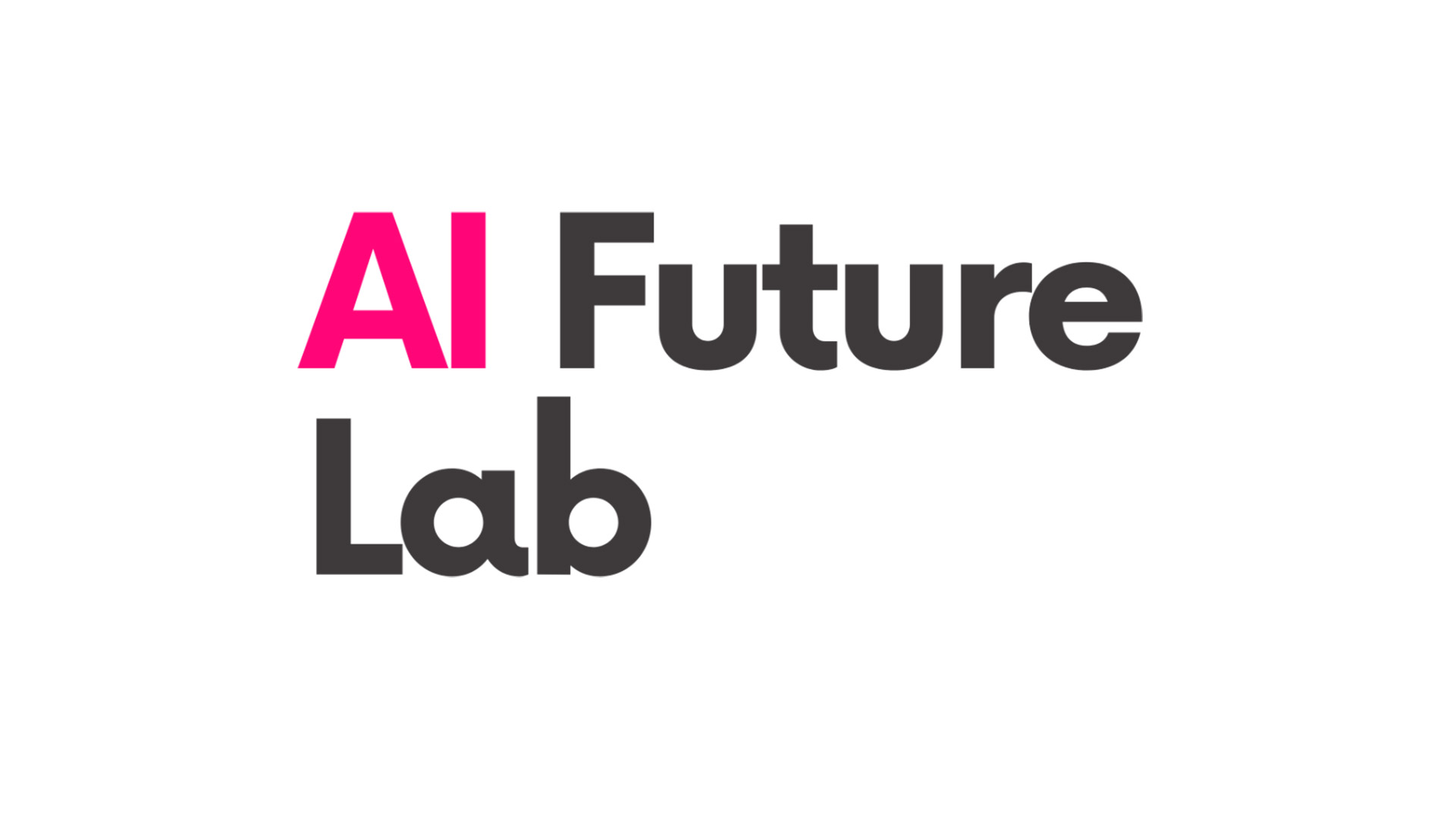 May 276:30 pm - 8:30 pm
"Switzerland's National AI Strategy and Public Engagement in AI"
The AI Future Lab is a community of next-gen leaders pushing the frontiers for responsible AI globally, incubated at the World Economic Forum and its Global Shapers Community. Coming from all continents, the lab's mission is to ensure that artificial intelligence (AI) systems around the world are built responsibly and equitably.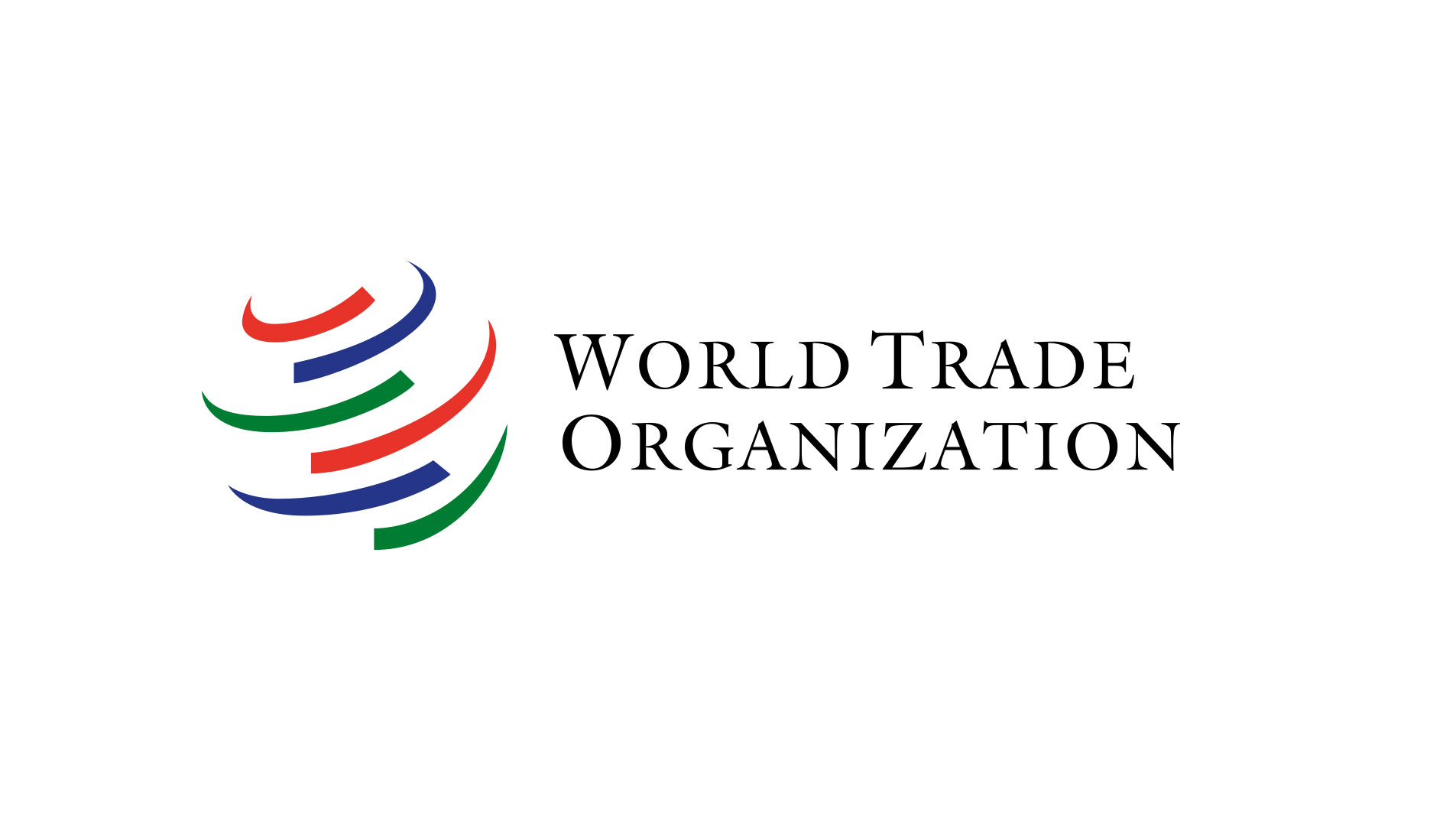 May 311:00 pm - 2:30 pm
Proud to be Moderating this series of lunches for Senior Female Leaders from the WTO & International Organizations for the remainder of 2022.
Future Dates: 31 May – 5 July – 13 September – 1 November – 13 December
Jun 2022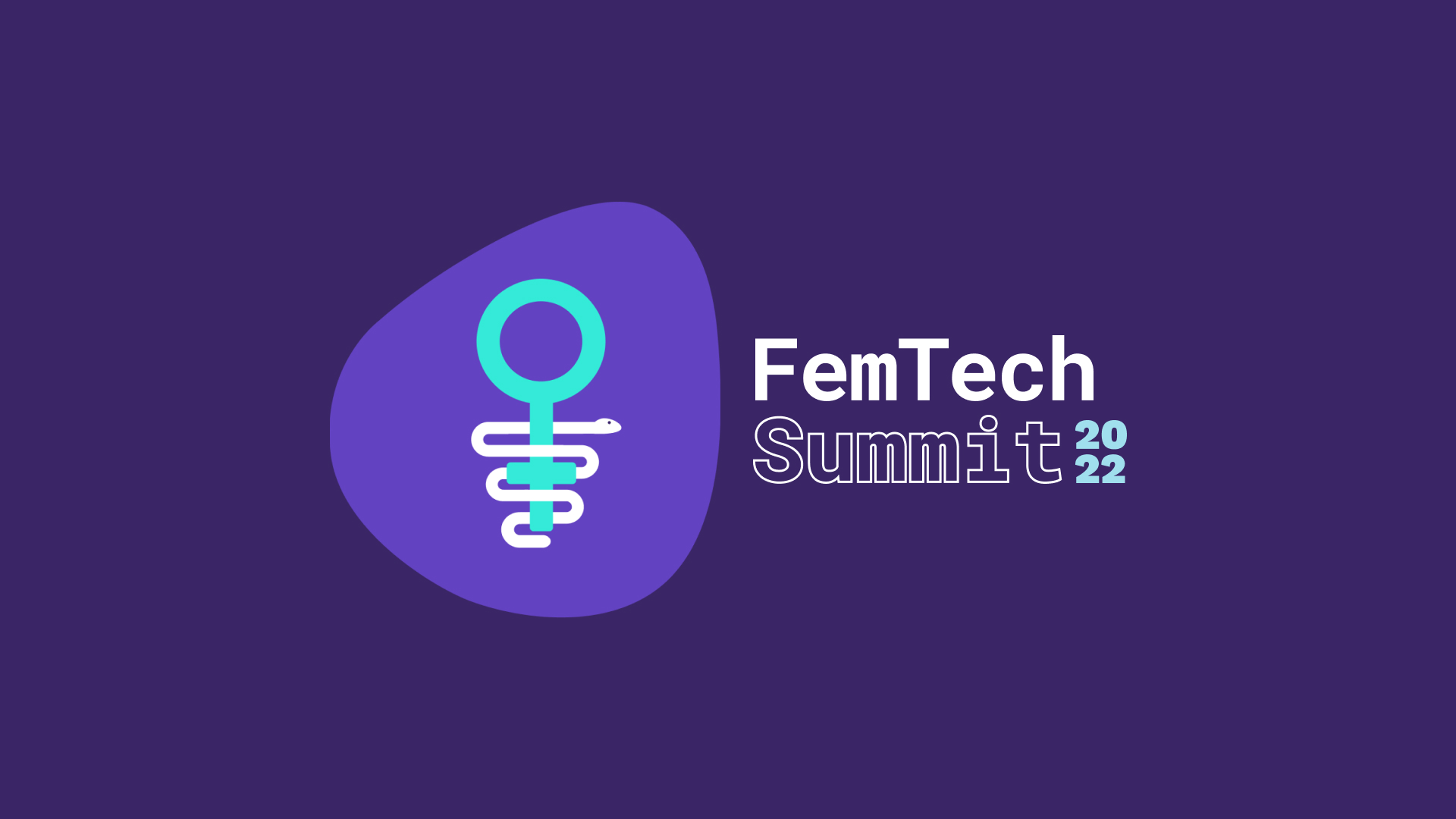 Jun 01 - Jun 022:45 pm - 8:00 pm
Keep exploring FemTech's potential 
to revolutionize women's health
Super proud to be the Sponsor of the 2nd Edition of the groundbreaking FemTechnology Summit which brings together FemTech Startups, groundbreaking researchers and chief clinicians to showcase a 360 degree perspective on innovation in women's health. And which has an even more hard hitting & impressive line up of innovators this year.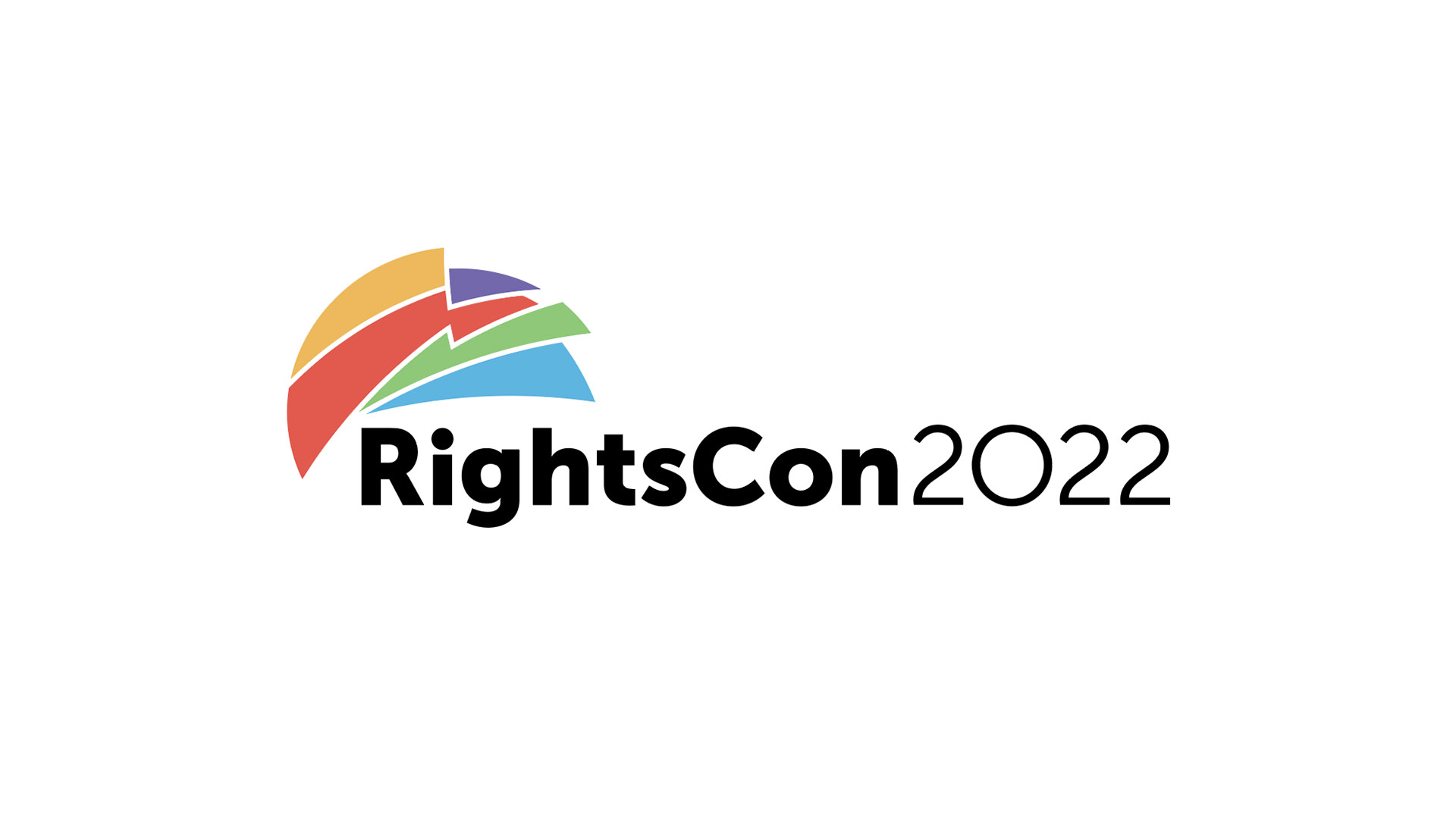 Jun 084:00 pm - 5:00 pm
Feminist AI: Regional Snapshots & Systems Change
Online / Panel Date tbc
Our <A+> Alliance global conversation on algorithms includes gender, race, class & region at the core of the code.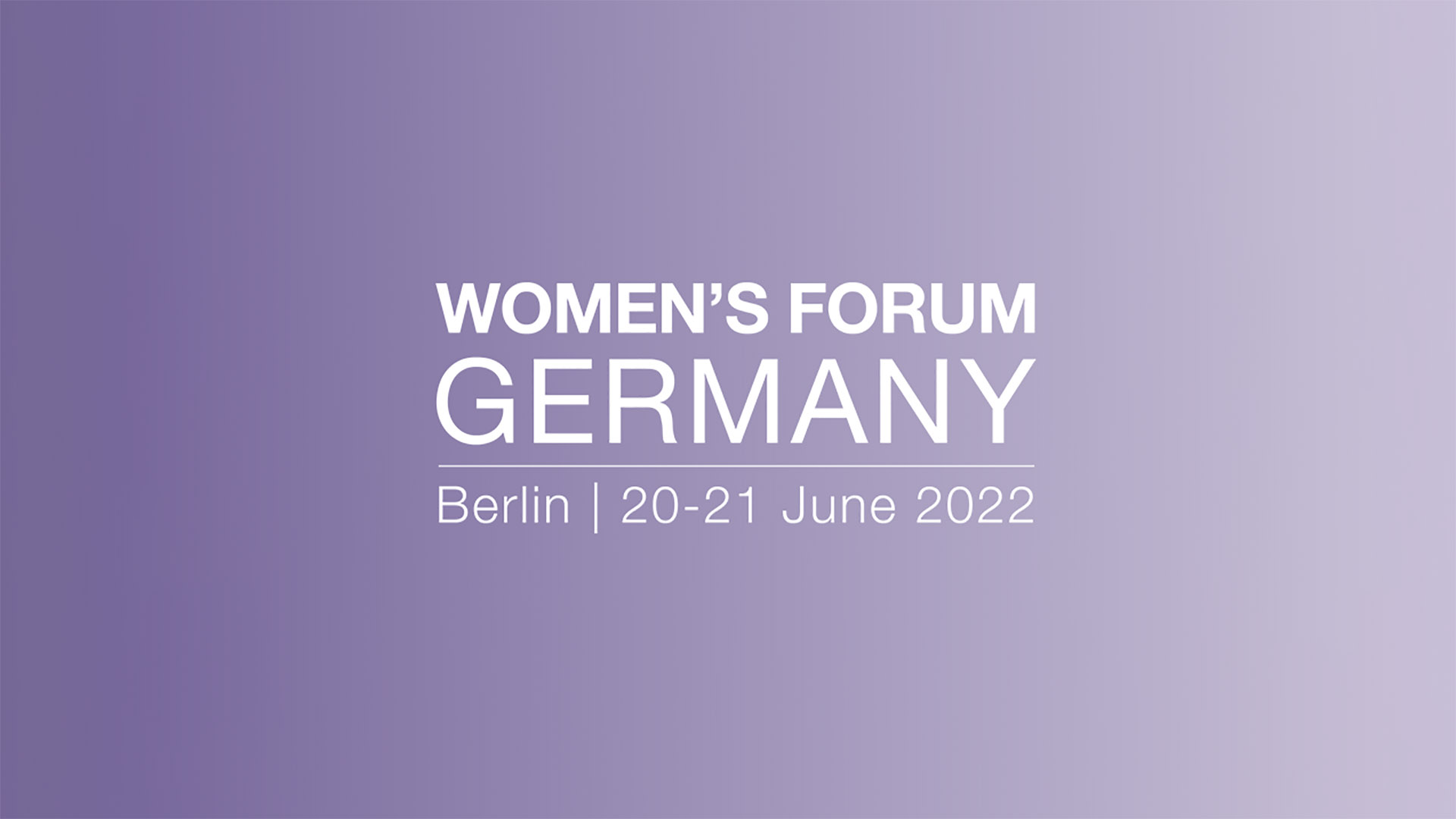 Jun 21All Day
A call to action to the G7 countries
Time to commit for inclusive solutions
Acting for an inclusive world: for an equal gender representation in the jobs of the future with Caitlin Kraft-Buchman, W@tt & <A+> Alliance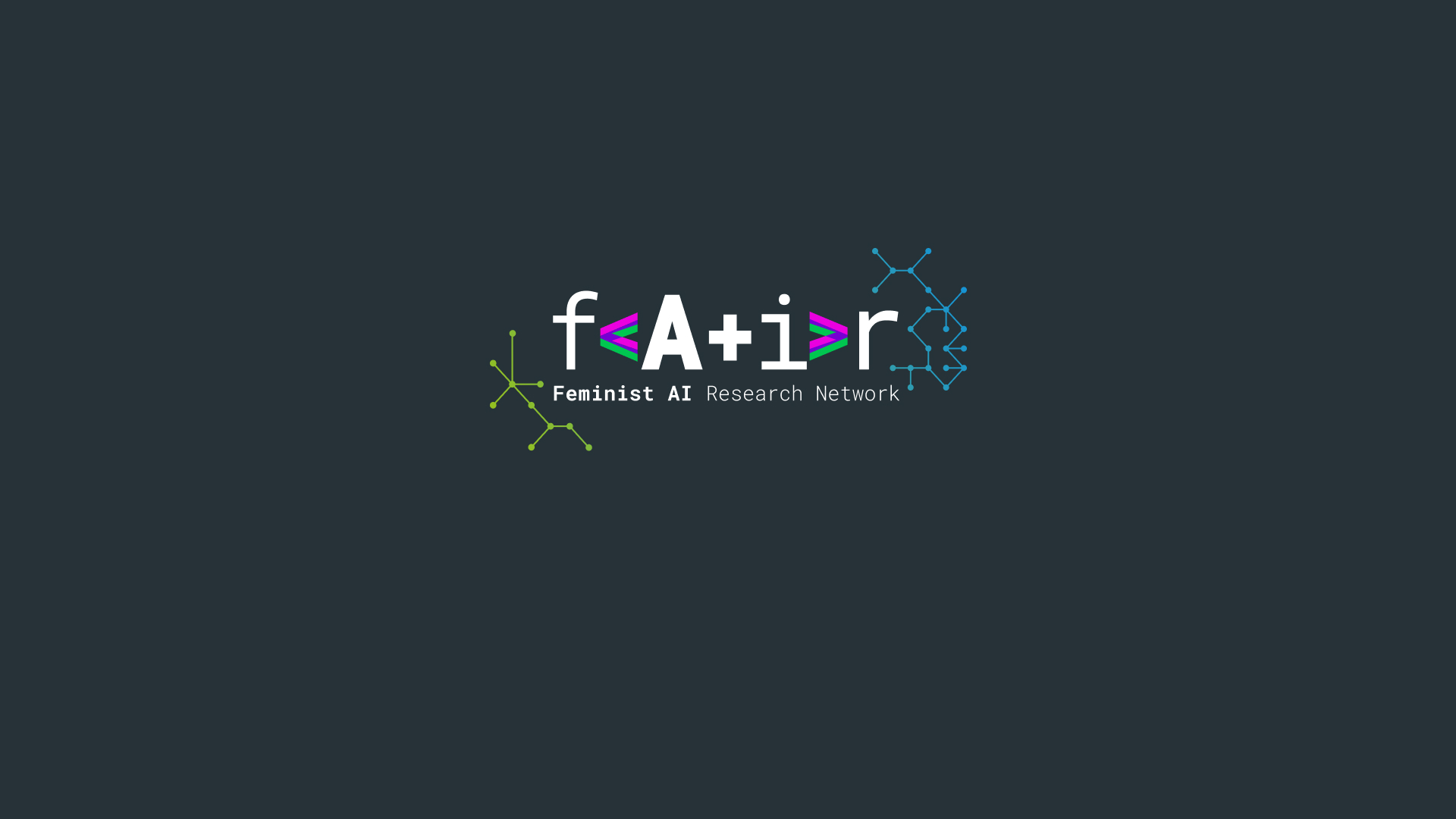 Jun 233:30 pm - 5:00 pm
< A+ > Alliance & f< A+i >r
Incubating AI: From Paper to Prototype to Pilot
Online Global Event
A Public Event to celebrate, present, share, & discuss the three final papers from Cohort 1 of our IDRC sponsored Feminist AI project
Featuring mighty teams from Data Genero, Via Libre and Derechos Digitales
& <A+> Alliance leadership from Tec Monterrey, Tec Costa Rica, Jordan Open Source, Chulalongkorn University and Women@theTable.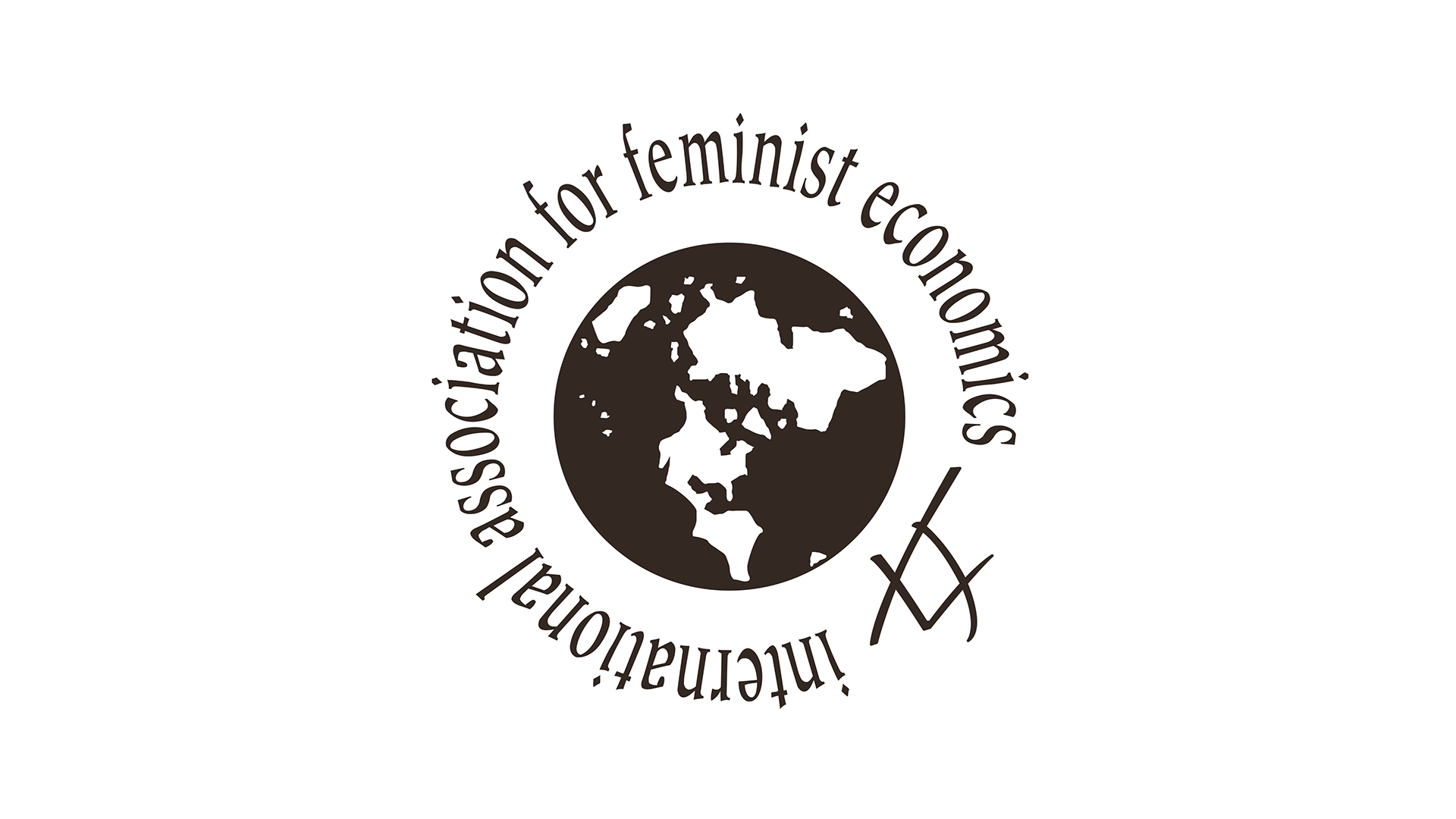 Jun 291:45 pm - 3:15 pm
Feminist AI & New Economic Models
Geneva & ONLINE
Feminist economists together with an interdisciplinary + global group of data scientists, ethnographers + political thinkers to focus on the creation of social + economic models of allocation/distribution made more possible or more equitable through innovative use of new or big data in Algorithmic Decision-Making Systems.
Curated by Women@theTable
Co-Chaired by Nagla Rizk – American University Cairo and Caitlin Kraft-Buchman – Women@theTable
Jul 2022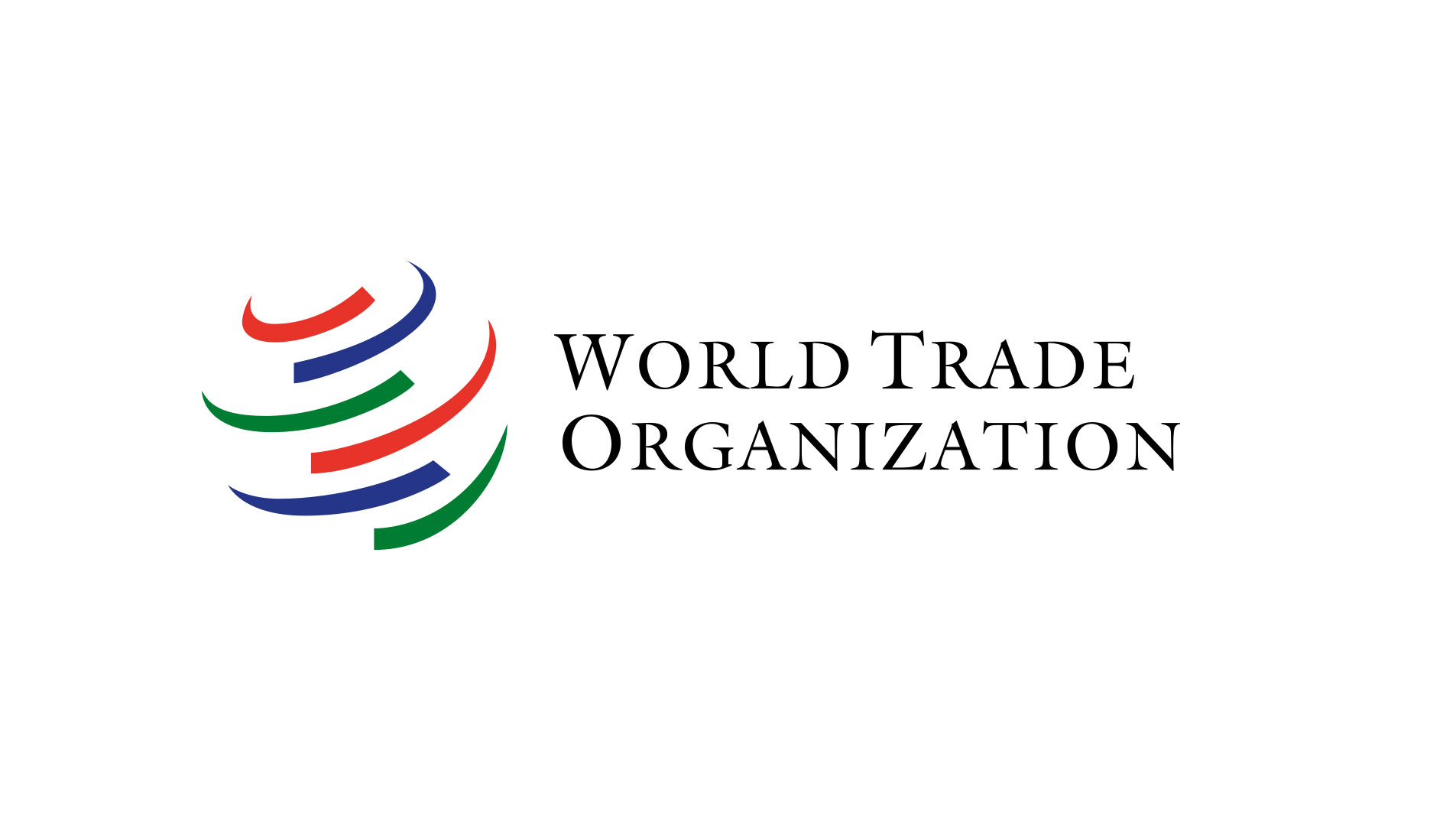 Jul 051:00 pm - 2:30 pm
WTO Female Directors Network
Geneva & ONLINE Invitation Only
for Senior Female Leaders from the WTO & International Organizations
in conversation with Judge Socorro Flores Liera, of the International Criminal Court.
Moderated by Women@theTable
<
1
2
3
4