Learn about our research and advocacy work on systems change.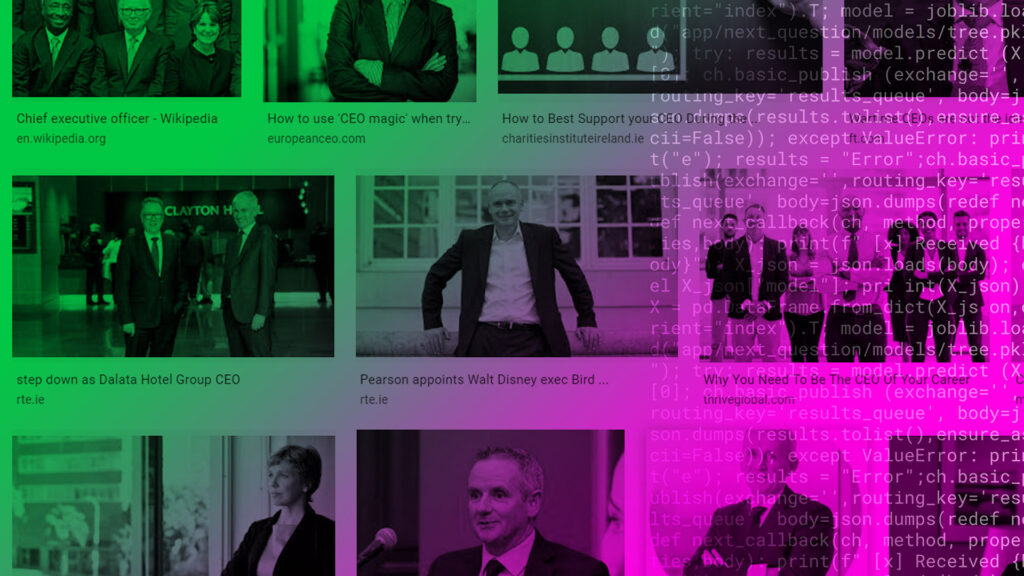 Algorithmic Accountability
In order to correct the real life bias and barriers that prevent women, girls and all people marginalized  from achieving full participation and rights in the present & the future we invent, we must ensure that machine learning does not embed already biased systems into our collective futures.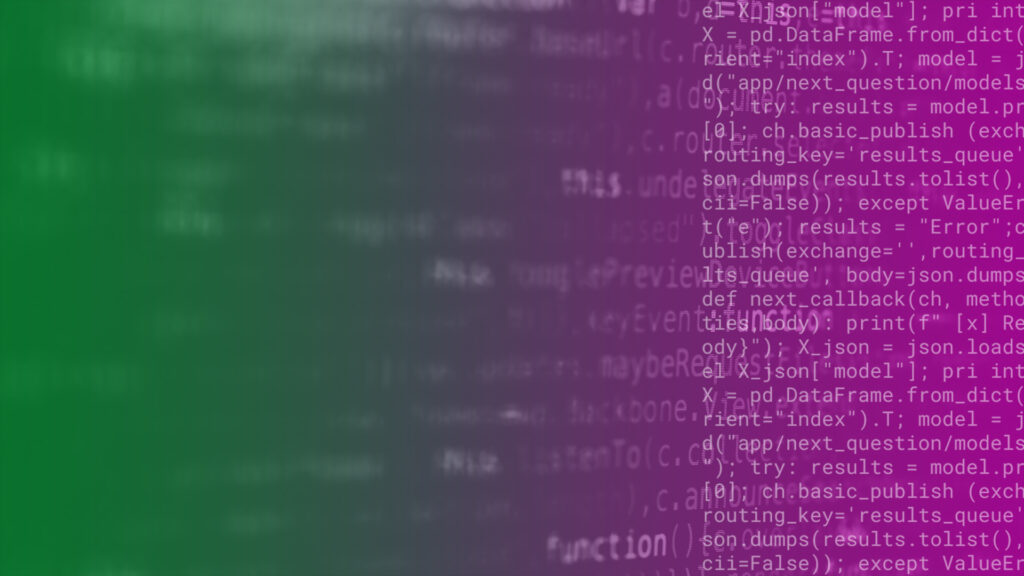 All data tells a story.
And like all stories, its power and purpose depend on the protagonist and their point of view.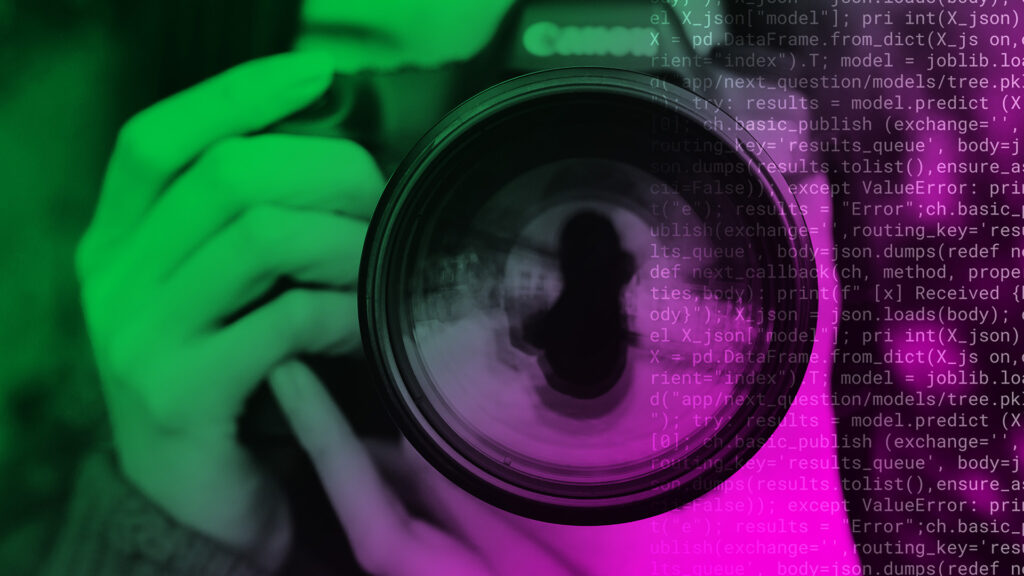 Feminist foreign policy prioritizes peace, gender equality, intersectionality and environmental integrity. It enshrines, promotes, and protects the human rights of all; it seeks to dismantle patriarchal, colonial, and racist power structures; and it allocates significant resources, including research and support for local women's rights groups, to achieve that vision.
Last modified: May 8, 2022