Jan 2022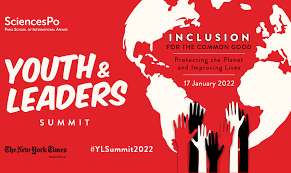 Jan 1710:30 am - 12:30 pm
The 7th edition of the Youth & Leaders Summit was dedicated to "Inclusion for the Common Good: Protecting the Planet and Improving Lives".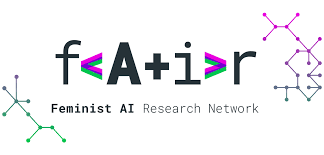 Jan 195:00 pm
The selected teams from our Incubating Feminist AI call for Proposal meets bi-monthly to discuss their approaches, insights and research progress throughout the duration of the project (including prototyping and pilot phases if selected).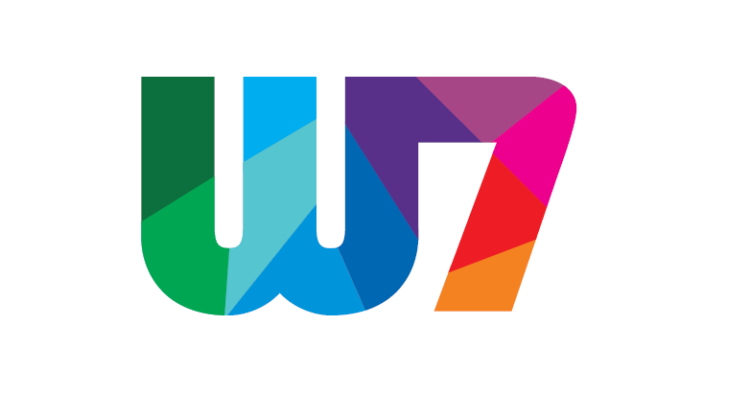 Jan 201:00 pm - 4:30 pm
New year – new challenges!I am happy to share with you that I will join @women7official to formulate demands on gender equality to #G7 leaders. We will fight for concrete commitments with transformative impact on the lives of women & girls in all their diversity.
Jan 264:00 pm - 5:30 pm
Benchmark Datasets: What do they mean for Feminist AI, and where do we go from here?
With Emily Denton, Research Scientist at Google and Raejetse Sefala, Research Fellow at Distributed AI Research Institute.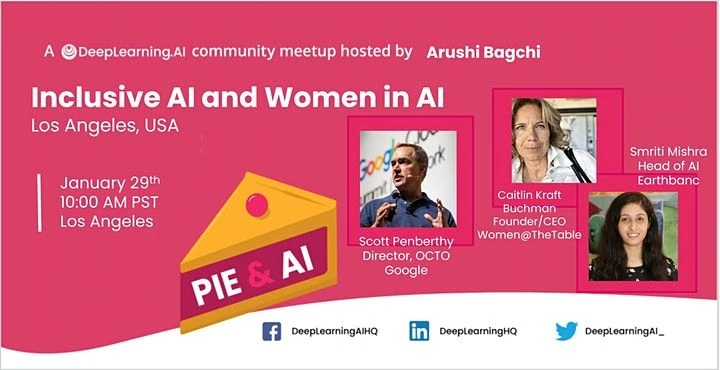 Jan 2912:00 am
If you think the lack of women in AI doesn't impact your work, think again. The gender gap can contribute to the technology that makes flawed predictions about the real world. Join Los Angeles Pie & AI ambassador Arusha Bagchi for a round table discussion about the consequences of the underrepresentation of women and girls in AI, and how we can prevent the spread of biased cognitive technology.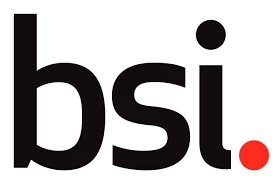 Jan 3112:00 am
We are incredibly proud our CEO/Founder served as the Technical Author for this groundbreaking guide commissioned by BSI.
Feb 2022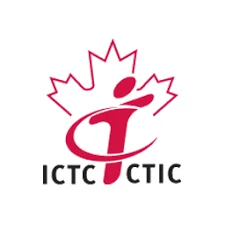 Feb 0212:00 am
x-Feminism: A New Foundation for the Digital Economy
Existing technology frameworks and ecosystems have been created on traditional male-dominated foundations and have resulted in biased and techno-centric solutionism.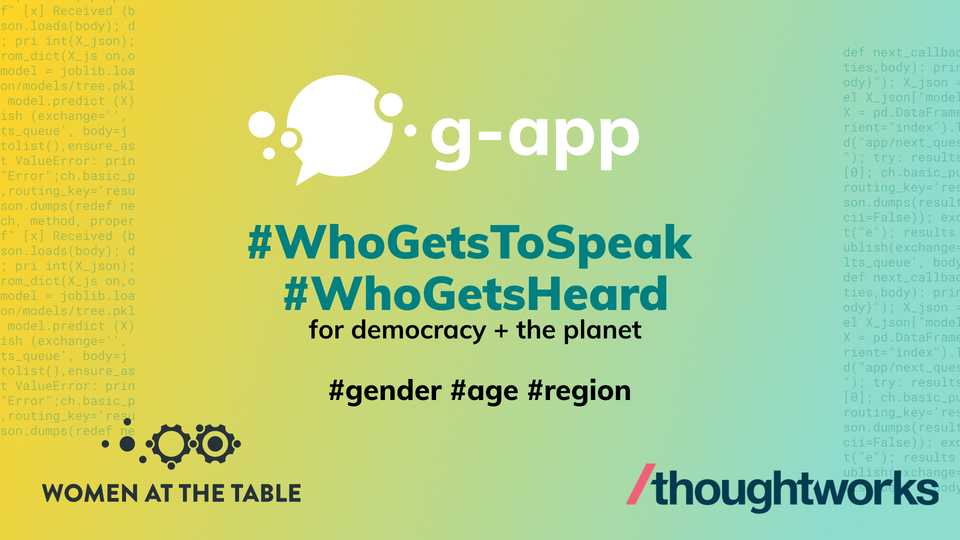 Feb 028:00 am - 9:00 am
We are pleased to be an official Side Event at the ECOSOC Partnership Forum profiling the open-source G-app, which premiered at the Paris Peace Forum 2021 and could be used throughout the UN System and beyond.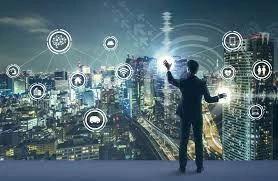 Feb 1011:00 am - 12:15 pm
"Public Trust and AI": Building Civic Engagement & Public Trust symposium
Feb 2311:00 am - 12:30 pm
Artificial Intelligence, Market Data and the Voice of African Women Event with Laure Tall, Research Director, IPAR and Caitlin Kraft-Buchman, Women at the Table
1
2
3
4
>